Equip U Classes
Find out more about the Fall Schedule of Equip U courses that are being offered at GC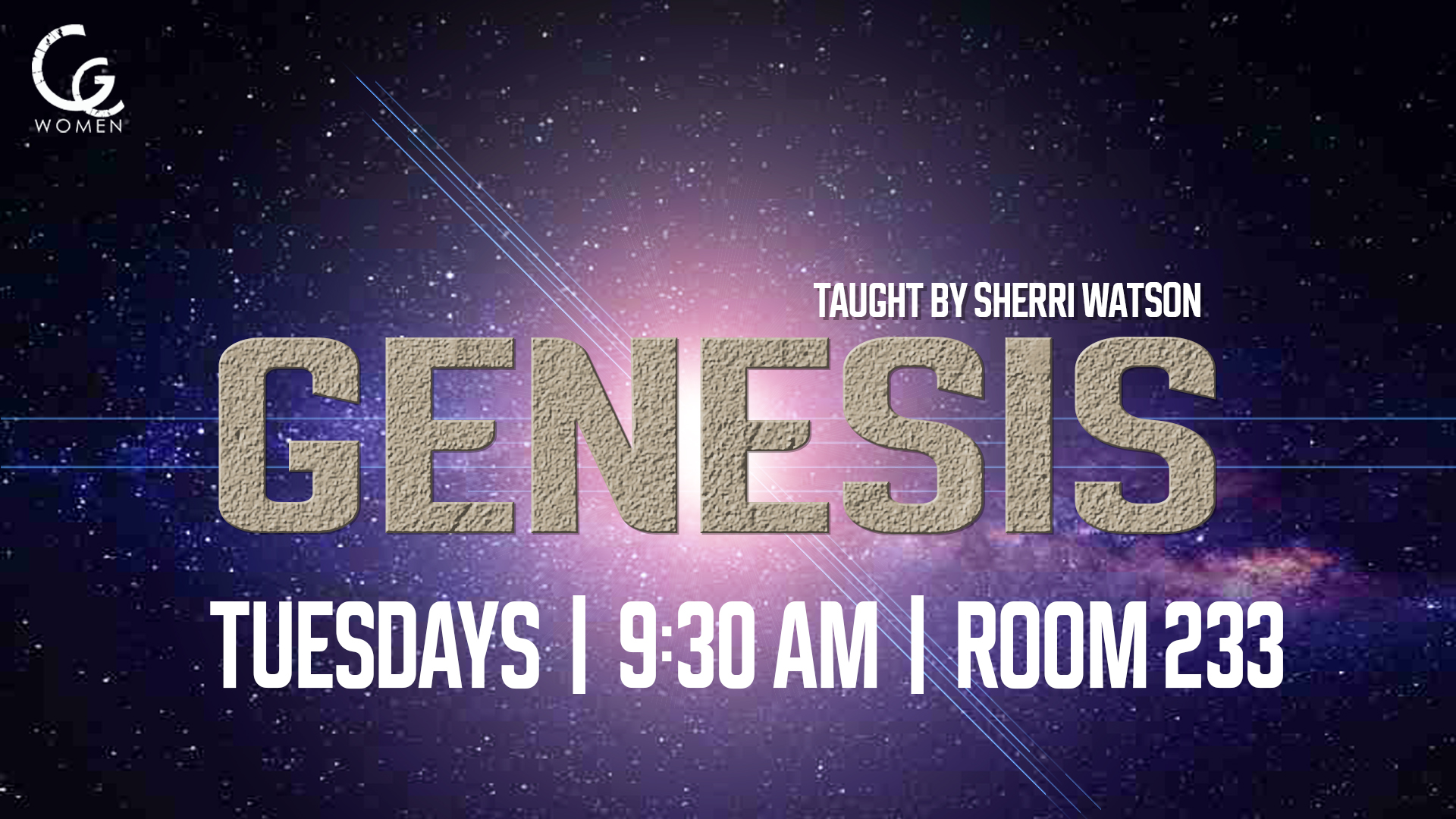 The study of the book of Genesis continues starting in Chapter 20 and takes a deeper look into the fascinating Patriarchs including Abraham, his son Isaac, and Isaac's son Jacob, also named Israel, the ancestor of the Israelites and beyond.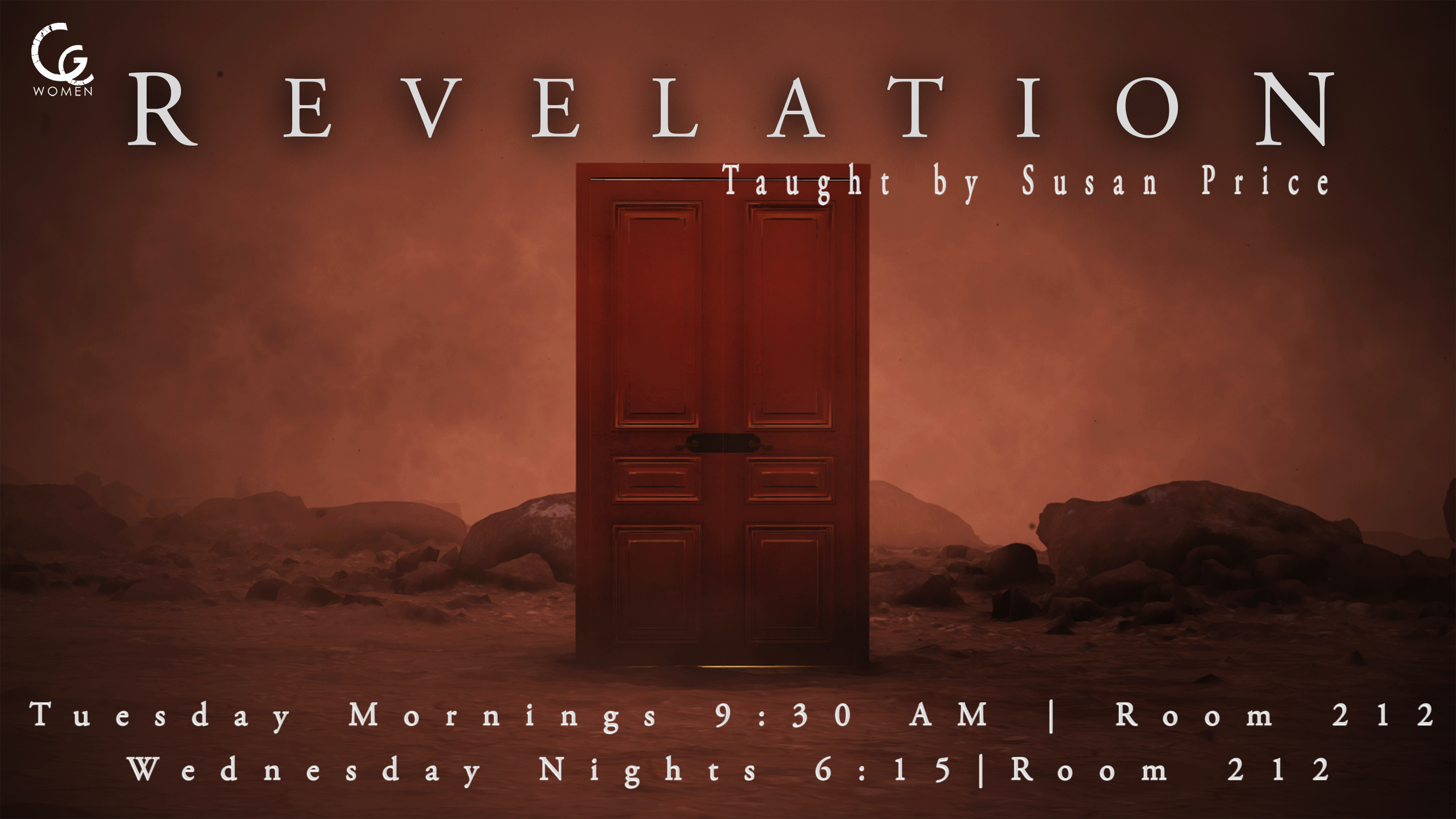 A unique journey through Revelation takes a look at the mysteries found in this book and their relevance to the world today.
A Christ centered health program that emphasizes physical, mental, spiritual and emotional areas of life. This study encourages to keep Christ first in all parts of life through prayer, Bible study and scripture memory, healthy eating and exercise as well as encouragement from others.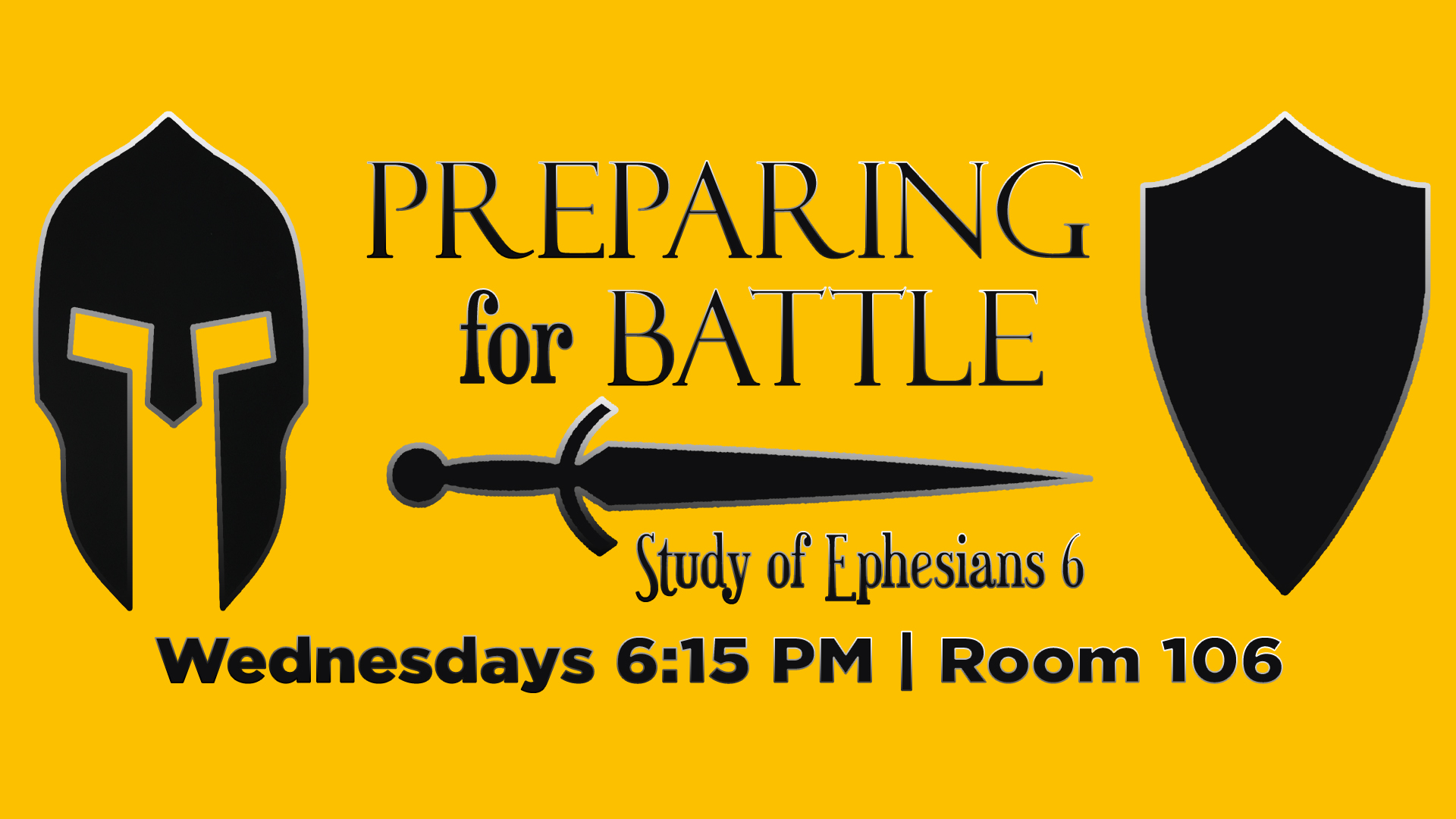 Discover what "putting on the full armor of God" means to daily life. This in depth study will break down the various parts and how they are used to combat the evils of this world.
We grow in Christ as we seek him together. Discover the pattern of disciple-making Jesus taught about in the Bible. By gathering in twos or threes to study the Bible and encourage one another, we can more closely follow Jesus' example with the twelve disciples. This study will help create a deeper understanding of essential Christian teaching to make faith stronger.