Men's Ministry
GC Men is a ministry for men of all ages to encourage and learn from one another in their journey with Christ.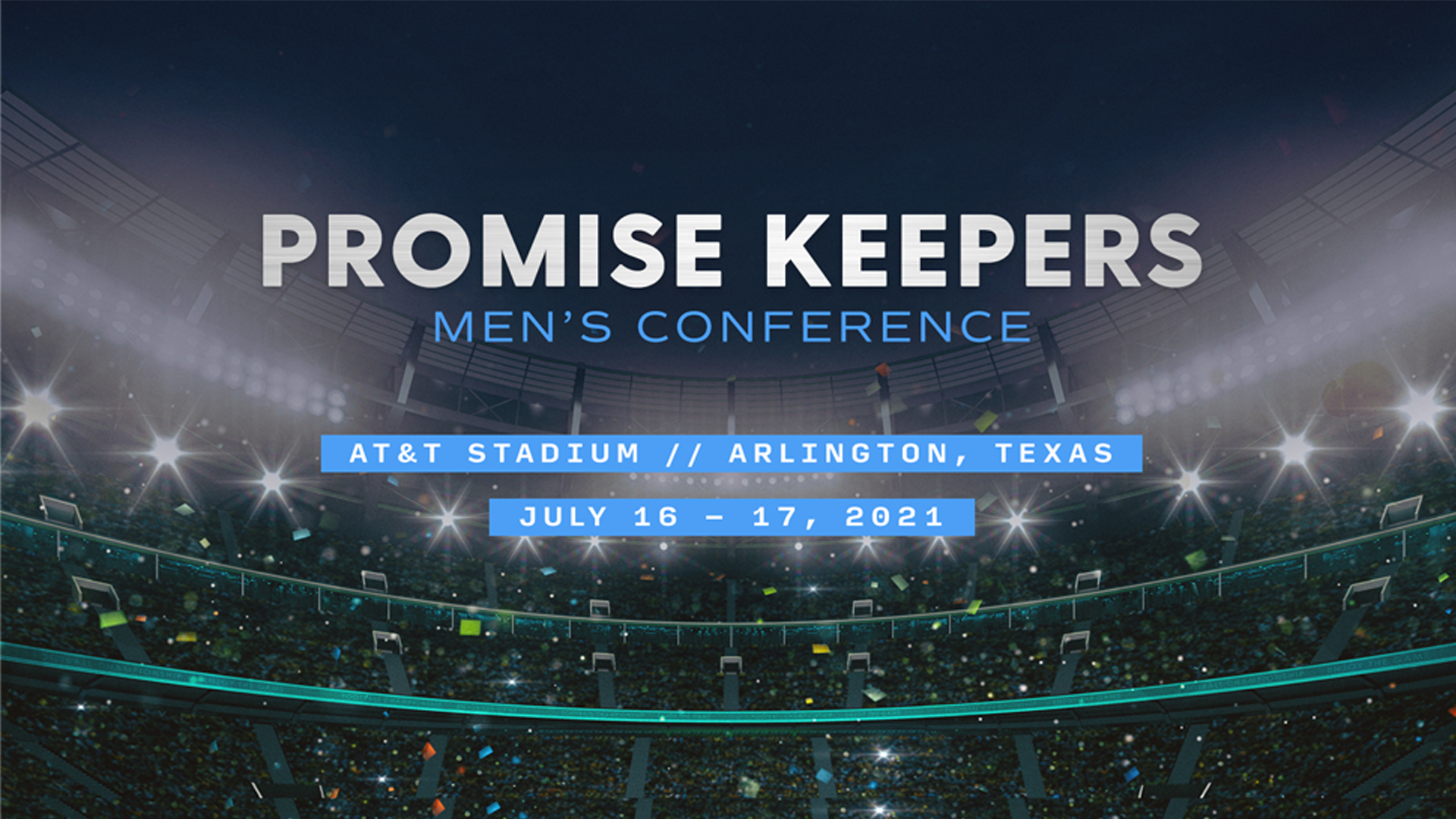 Promise Keepers will be having a live conference event at AT&T Stadium in Arlington on Friday, July 16-Saturday, July 17. Join us for worship that strengthens the soul, brotherhood that lasts a lifetime, and tools that empower you to be the man Christ intended you to be. By God's grace, we will return home as changed men.
The cost is $75 for a group of 20 or more and we want to order tickets as soon as possible. Registration deadline is June 25 to order all of our tickets together. It is general admission seating. We will leave the church at 4 pm on July 16 and 7 am on July 17.
You can register for the event here.
If you have any questions, feel free to email Lucas Biggs at or call the GC Offices (817-281-3361).