Women's Ministry
GC Women is a ministry for women of all ages to learn and grow from one another in their journey with Christ.
Fall Equip U Women's Classes have begun and there is something for every interest to challenge and enlighten your understanding of the Bible and Christ.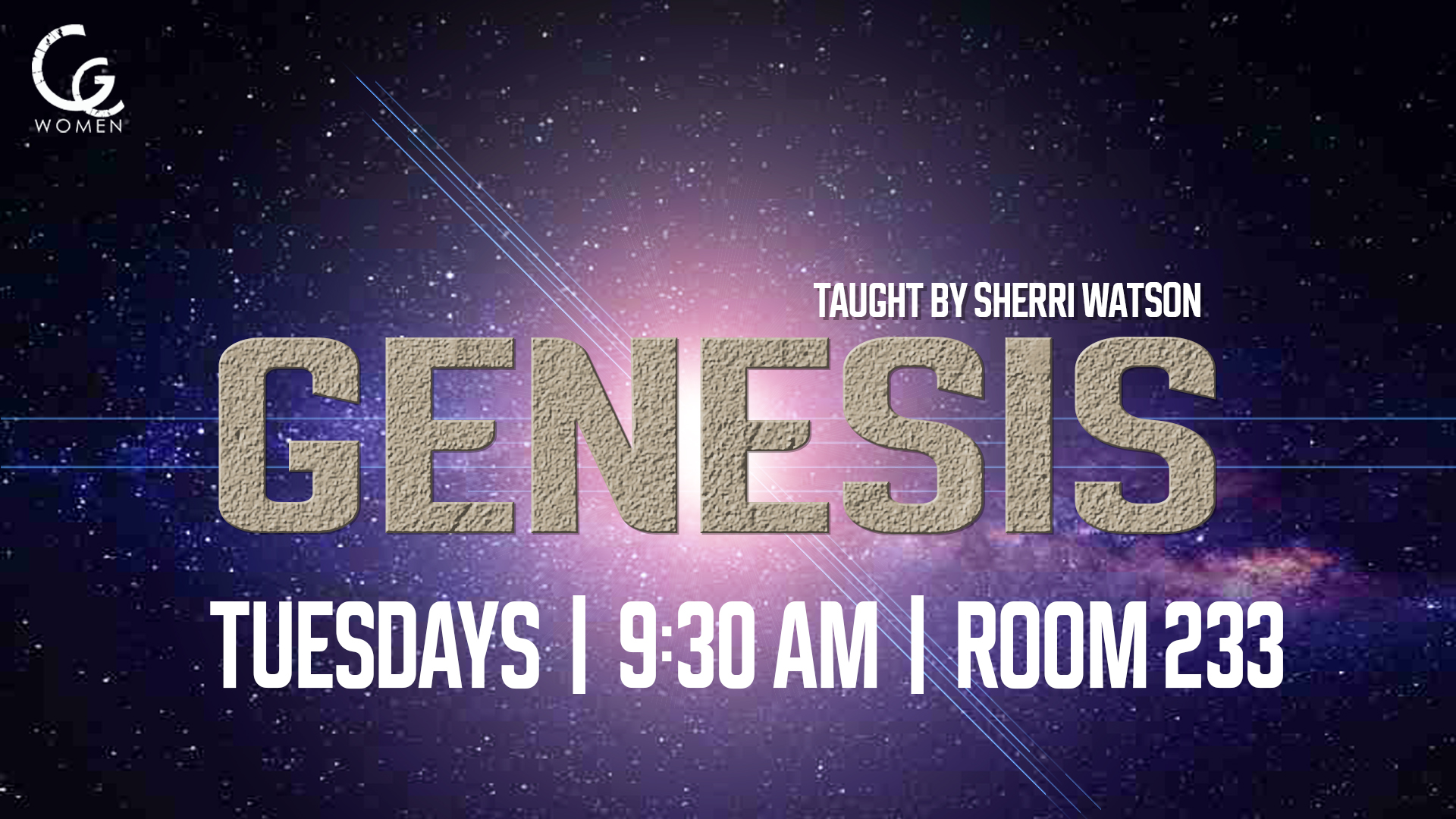 The study of the book of Genesis continues starting in Chapter 20 and takes a deeper look into the fascinating Patriarchs including Abraham, his son Isaac, and Isaac's son Jacob, also named Israel, the ancestor of the Israelites and beyond.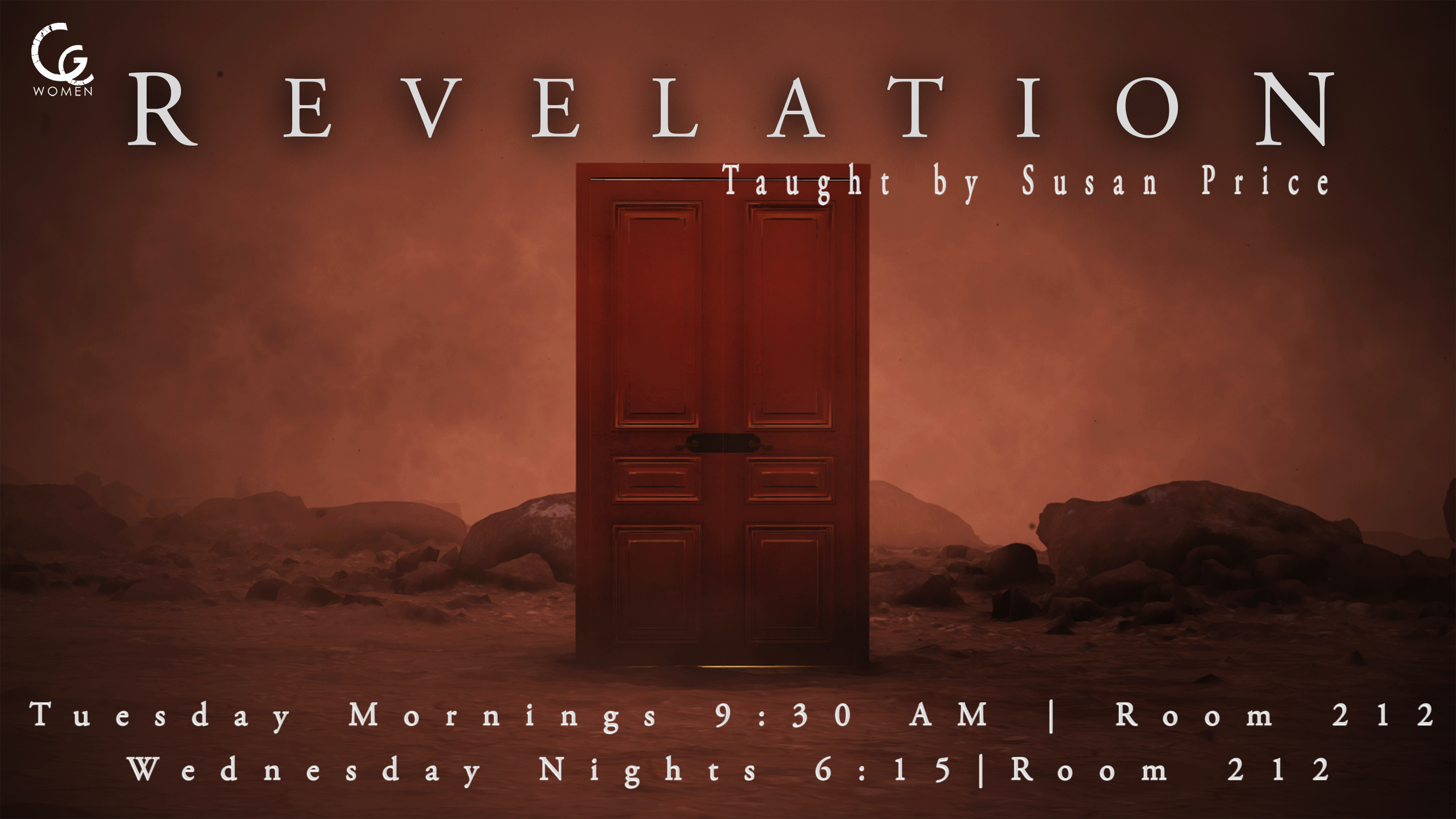 A unique journey through Revelation takes a look at the mysteries found in this book and their relevance to the world today.
A Christ centered health program that emphasizes physical, mental, spiritual and emotional areas of life. This study encourages to keep Christ first in all parts of life through prayer, Bible study and scripture memory, healthy eating and exercise as well as encouragement from others.