Women's Ministry
GC Women is a ministry for women of all ages to learn and grow from one another in their journey with Christ.
Fall Equip U Women's Classes are underway and there is something for every interest to challenge and enlighten your understanding of the Bible.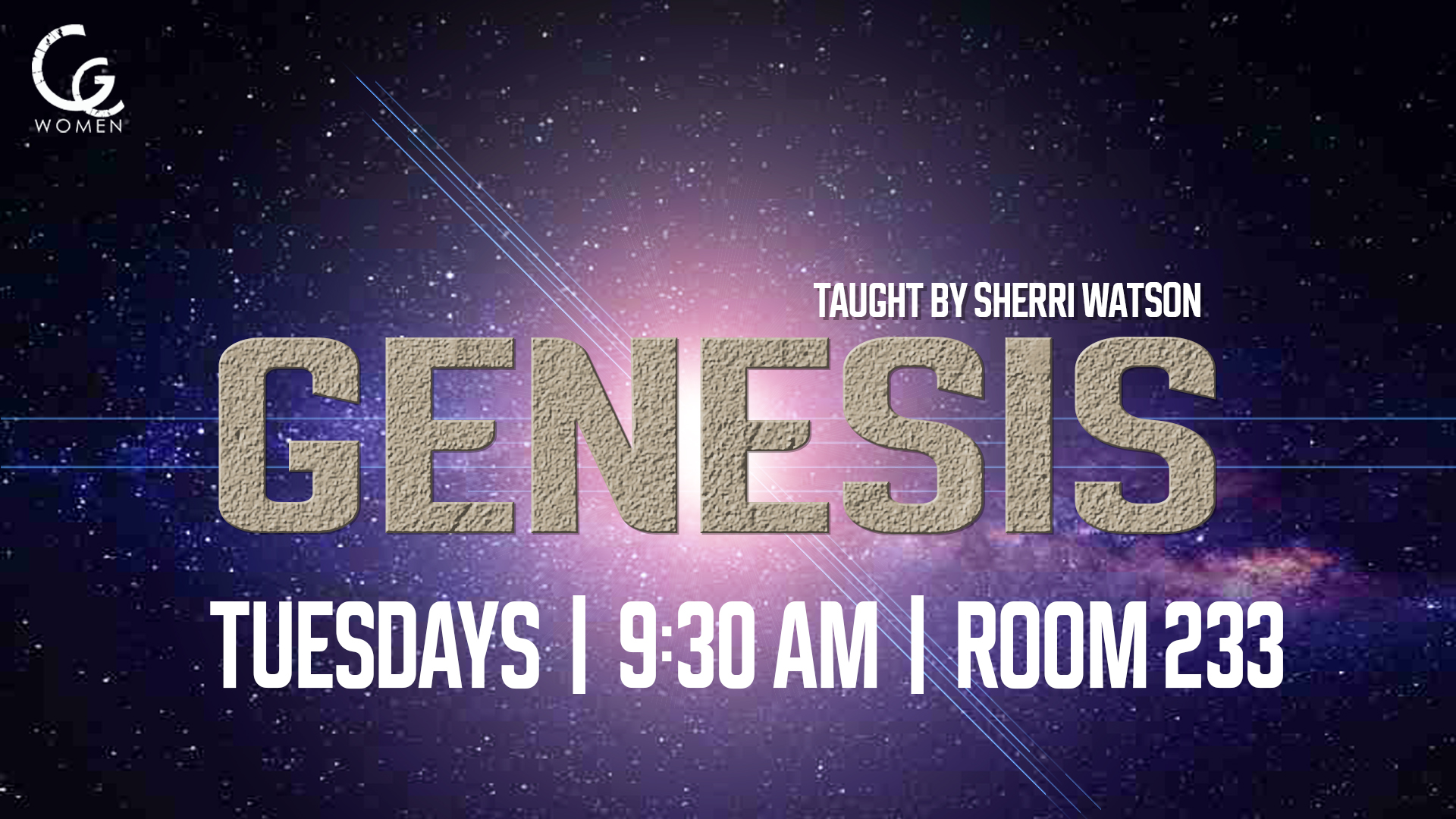 The study of the book of Genesis continues starting in Chapter 20 and takes a deeper look into the fascinating Patriarchs including Abraham, his son Isaac, and Isaac's son Jacob, also named Israel, the ancestor of the Israelites and beyond.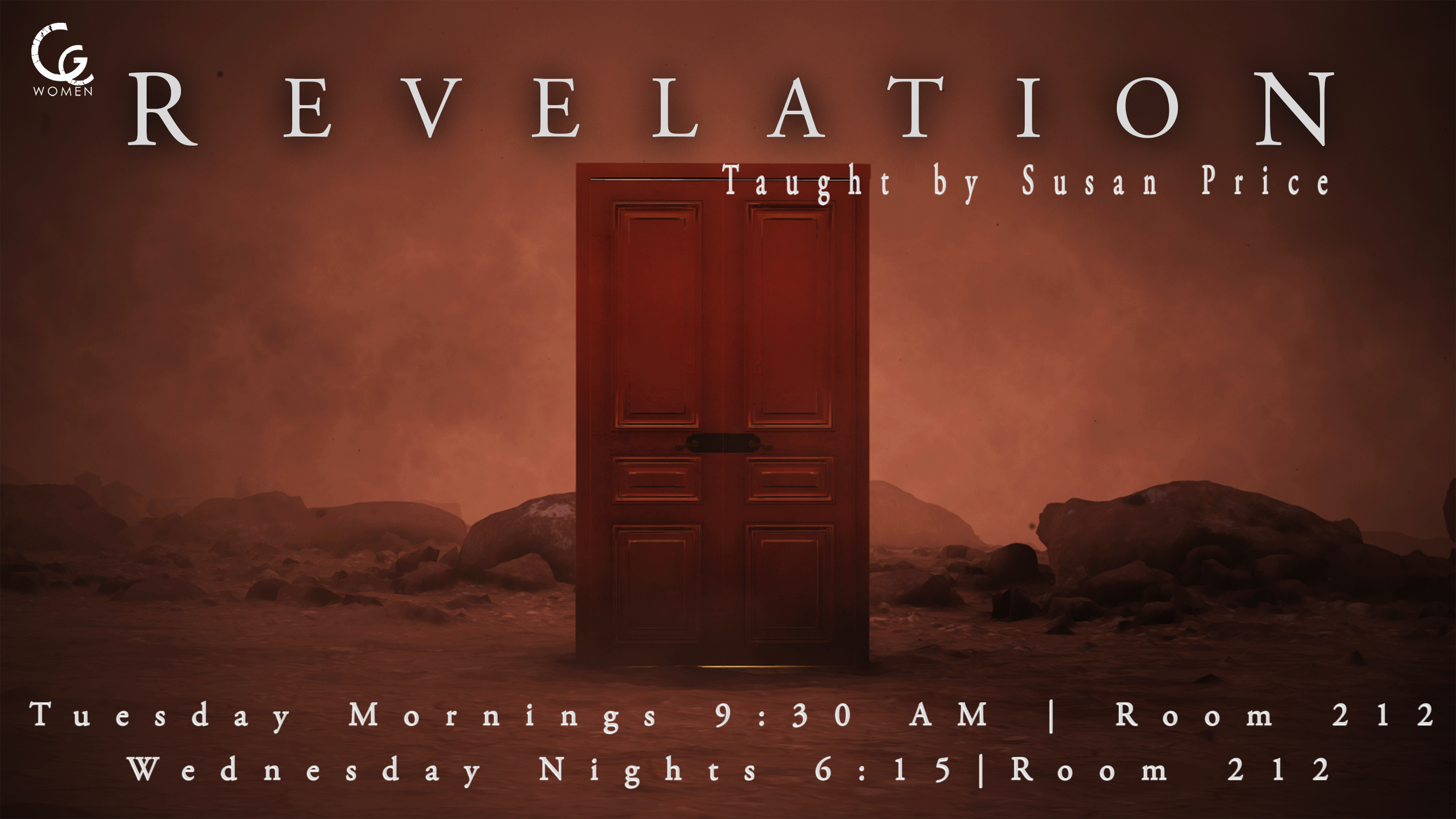 A unique journey through Revelation takes a look at the mysteries found in this book and their relevance to the world today.
WonderfFull World takes you on a journey packed with friendship, God, and spiritual growth. Join in a tour of the seven continents, where you will experience meaningful Bible studies, explore the wonders of a woman's heart, and have time for both quiet reflection and laugh-out-loud fun.
January 22, 2022 in the Fellowship Hall
$25.00 per person
Registration opens soon!